How It Works
Selling Your House in Dallas / Fort Worth Can Be Fast and Easy!
From the moment you contact us to your closing date and beyond, our process is smooth, proven, and as easy as it comes.
Step 1: You contact us by filling out a form or calling us.
Step 2: We talk about your situation and determine whether or not we can help.
Step 3: We set up an appointment to see the property and meet you there.
Step 4: We determine how to help and options that work for you based on what you need and want.
Step 5: We calculate and present our highest offer and an arrangement that will work.
Step 6: We write a simple 3-page contract to explain how it's going to work and we sign it.
Step 7: We close in as little as 5 business days or on a date you choose.
Can I Really Sell My House in Dallas / Fort Worth This Fast?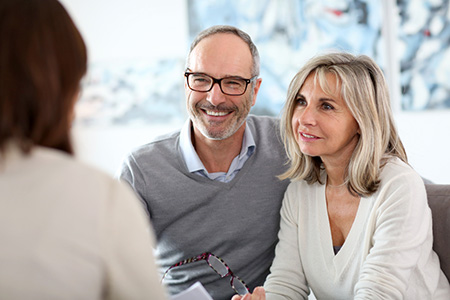 Yes, you can! Integrity All Cash Home Buyers is a fair, professional, and empathetic company that helps home sellers in the Dallas / Fort Worth area. We aren't a money-hungry investment group that wants to steal your house for as little as possible, manipulate you, or exploit your situation. We care about your situation and the circumstances you are going through. We're transparent with your options, even if they don't include us.
Best of all, we really CAN help you. So, fill out the form or call us today.